We can serve your legal Documents anywhere in The United States, Local and nationwide.
We have a good team and a Network Of Process Servers Highly Qualified and Experienced in field, working together to offer a better and effectively service to you, also Rush Service and same day Services for Documents that need to be served quickly.
Filing with state and Local Courts in Southern Florida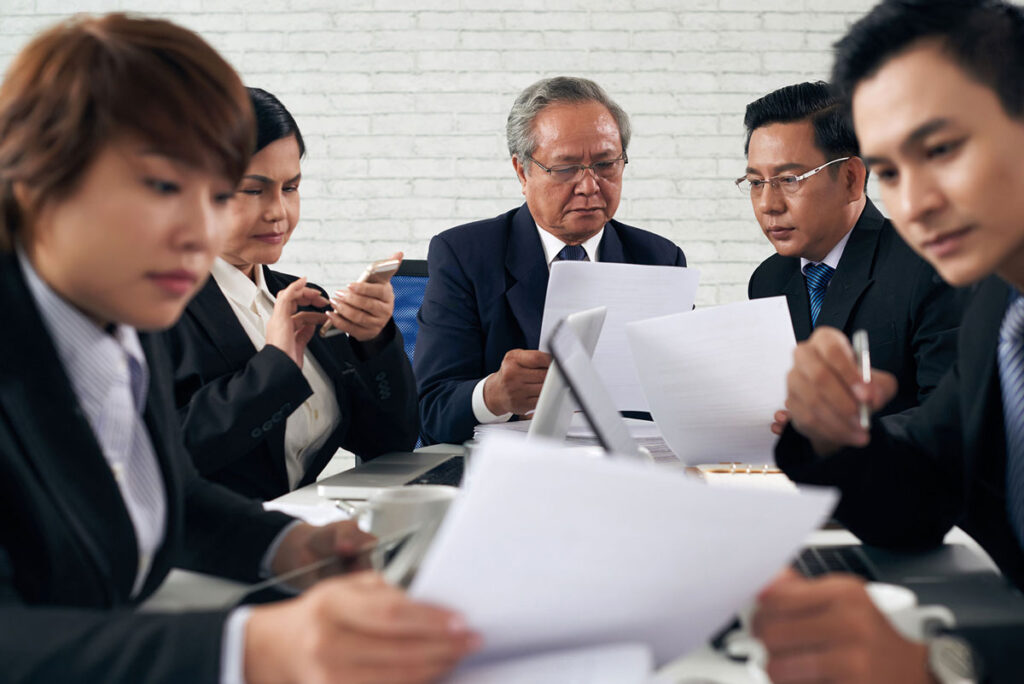 Search people and properties. We use the most highly qualified search systems and applications, with full Date Access to Full Social Security numbers, Dates of birth and su much more to located and find people.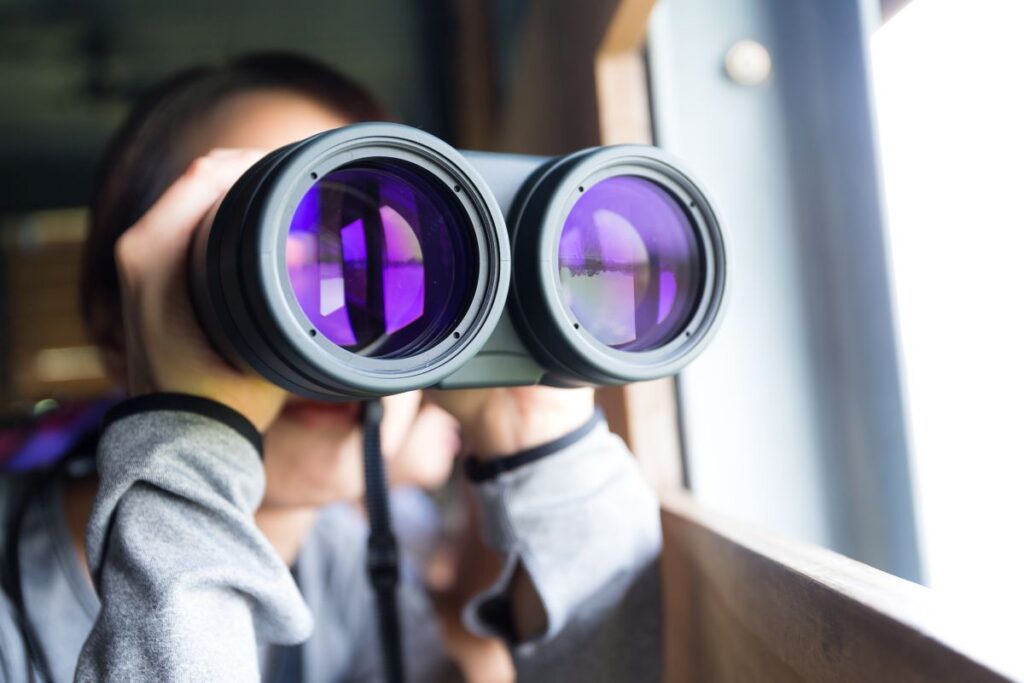 We offer a period of hidden and secret Surveillance of a suspect's House, we can spend long hours sitting in, as it applies to service of process and skip tracing
LANDLORD-TENANT EVICTIONS​
We can run the process from the beginning serving the three-Day-Notice to evacuate after that we can file the summons and complaint and serve this one in the properly matter, we understand that this process can be uncomfortable, complicated,  tedious and time consuming for the landlords and Property Managers, but we are experts in helping property owners, enforce their rights in the case of no Payments or a breach of the rental agreement. We work with real estate companies, landlords and managers in both Miami-Dade County and Broward County saving time with succes,  expedite  the eviction process
we also offer the Notary public Service, Notarizing affidavits of service and other legal Documents
We had been around since 2014 and is still going strong. We remain a Lower-Priced , Highest-Quality Services in the Service of Process Industry.
Toughest Servers with Best Results
We have been working with several companies always providing the best of our services
Looking for Process Service With Quality?